Ask us about our free workshop
focusing on the single life,
and how challenging it can be!
If the following fits you, or someone you know, attending this workshop may be just what the doctor ordered:
• Single (as in not in a committed relationship), ages 30 and up
• Wanting to be married
In this workshop you will learn:
• That you're not alone!
• Factors that may have hindered the longevity of your relationships
• Practical tools to cope with extended singleness
• Longer term solutions that may lead to a lasting relationship
Any questions? Please drop us a note!
LOCATION
15335 Morrison Street, Suite 315, Sherman Oaks, CA 91403
BY PHONE
818-985-1211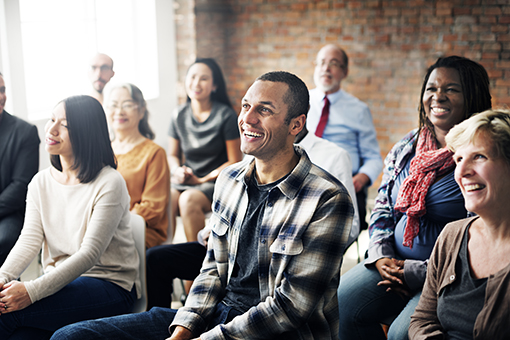 Our presenters share research-based psychological insights–without the head-scratching jargon. We tailor the following topics to suit the need of the audience, ranging from a single lecture to a series of workshops:
Emotional Injury and Recovery
Healthy Dating
The Link Between Mental and Spiritual Health
Purposeful Parenting
Coping with Loss
Why Am I Still Single?