Why Choose a Doctoral Level Therapist?
Take the time to investigate.
Your choice of therapist can affect the quality of care you receive. Recognizing the difference in therapists' training and experience is a sure way to help narrow down your choices.
MASTER LEVEL THERAPISTS typically have two years of study and a more limited practical experience.
Master level degrees include, but are not limited to:
LCSW (Licensed Clinical Social Worker)
LPC (Licensed Professional Counselor)
MFT (Marriage and Family Therapist)
MSW (Master of Social Work)
DOCTORAL LEVEL THERAPISTS go through 4-6 years of comprehensive study, including psychological theory and application, research methods, testing and assessment, with the requirement of completing thousands of hours of supervised clinical experience. They are also required to produce an original research project (AKA dissertation).
Doctoral level titles include:
PhD (Doctor of Philosophy)
PsyD (Doctor of Psychology)
EdD (Doctor of Education)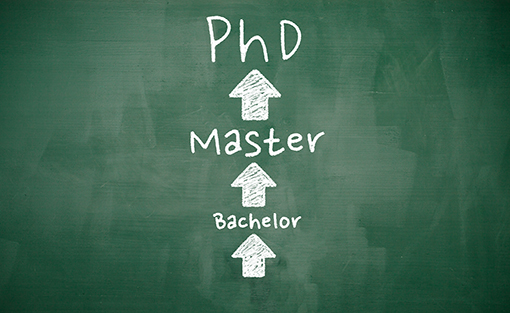 In California, the term "psychologist" refers to a professional who is awarded a doctorate degree. A PhD, PsyD, or EdD is the highest academic degree there is.
Some Master level therapists go on to obtain a doctoral degree from a psychoanalytic institute. While this qualifies them to be referred to as "doctor," not all of them are licensed by the Board of Psychology (BOP). Why is this significant? Because only clinicians who are licensed by the BOP have successfully completed an additional 1,500 hours of supervised clinical experience after obtaining their doctorate degree, and passed two rigorous examinations. Licensed psychologists are uniquely identified by the letters "PSY" prior to their license number.
By choosing a therapist with a doctoral education AND a doctoral level license, you are getting the best of the best.
To verify with the Board of Psychology if a therapist is licensed as a psychologist: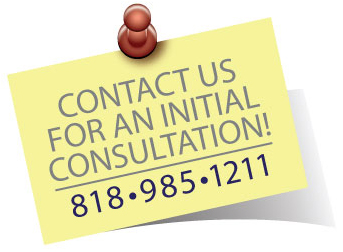 What can I expect from therapy?
Therapy is an intimate space set aside just for you. Seeing a therapist gives you the opportunity to tell your story, confide what you really think about your boss' bow tie, or consider insights you'd never entertained before. Having a therapist means that you have a trustworthy person you can count on to partner with you, no matter how hard life gets.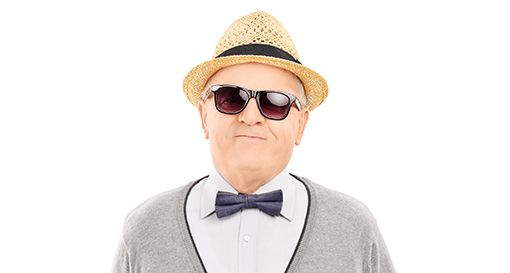 People usually feel good after the first few sessions. However, this initial burst of positive feelings usually recedes. In a weird way, you might feel worse as your trust in your therapist grows.
Huh?
Well, read on. The more you trust your therapist, the more motivation you'll have to unearth the heartaches you've buried alive. Those of us in the field call it "the working through" phase: when miserable memories are dredged up so that they can be put to sleep one day.
And that day is coming — but only if you keep at it. Work on the problems that brought you here, and you'll reach longer-lasting relief at some point.
What do people talk about in therapy? (Isn't therapy for the mentally ill?)
Individuals who suffer from mental disorders can, and do, benefit from psychotherapy. From Mood Disorders to Trauma, therapy has been shown to alleviate nagging symptoms. But anyone with life-controlling issues can seek help from mental health professionals. You've guessed it: if there is an issue that seems to control your life, seeking therapy may be the way to go. Our therapists are here to help you achieve breakthrough.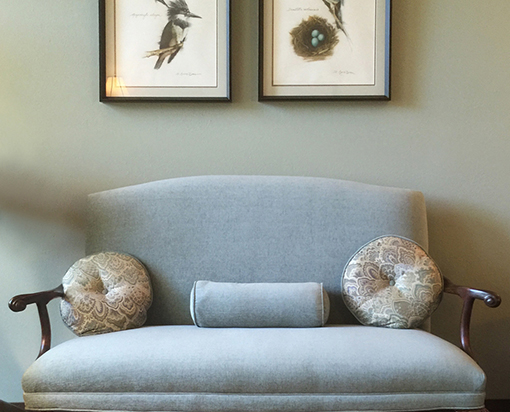 Do I need to come with the person I'm having problems with?
It depends. Why are you seeking help?
If you're itching to resolve the tension in your marriage (or family), they will need to be present. For instance, we can't do couples therapy with only one partner.
If you're having relationship problems, but you'd like to work on areas within yourself that may contribute to these difficulties, don't bring anyone else. Individual therapy is what will suit you the best.
Please note that we're required to keep our clients' identity confidential. This is why we can't schedule a therapy appointment on behalf of another person, except if he or she is a minor.
Do you see kids? What kind of therapy do you provide?
Our therapists are available to treat adolescents (13+) and adults. We provide individual, couples, family, and group therapy.
How about groups?
If you are interested in group therapy, visit our Groups page.