Benefits of Group Therapy
Benefits of Group Therapy
Some of the advantages of group therapy include:
1. The possibility of mutual identification with, and acceptance from, others going through similar problems
2. Group provides affiliation, cohesiveness and social support while learning to identify and communicate feelings more directly
3. Group also provides structures, discipline and limit setting, as members practice new thinking patterns and behaviors
4. Group is more cost-effective when compared to individual therapy.
This list is adapted from agpa.org.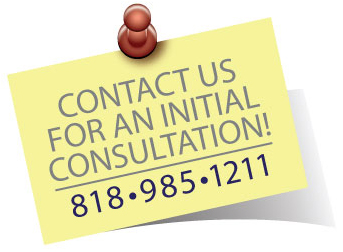 Are you currently running any group?
Yes! Contact our office if you are interested in any of the following groups:
Singles Group
Singles Group is a group for men and women (30+) who are not in a committed relationship, and who aspire to be married. This group will process the challenges of being single when what we truly wish is to be coupled. Among other issues, we will discuss loneliness, the roadblocks toward finding the right person, and insecurities regarding our own attractiveness. Note: this group is not a match-making service.
Post-Abortion Group
This group is exclusively for post-abortive women who are having negative reactions to the abortion. Since only post-abortive women are eligible to attend, the group offers a safe holding place in which to deal with this sensitive matter.
Women's Body Image Group
This group is intended for women who are not at peace with their body. As the title implies, we will deal with issues that are intimately related to the body. These may include things such as being sexually objectified, feeling pressured to attain a certain body shape or weight, as well as under- or overeating. If you find yourself ruminating about your body image, give us a try!